Randy Cernohorsky
Broker/Realtor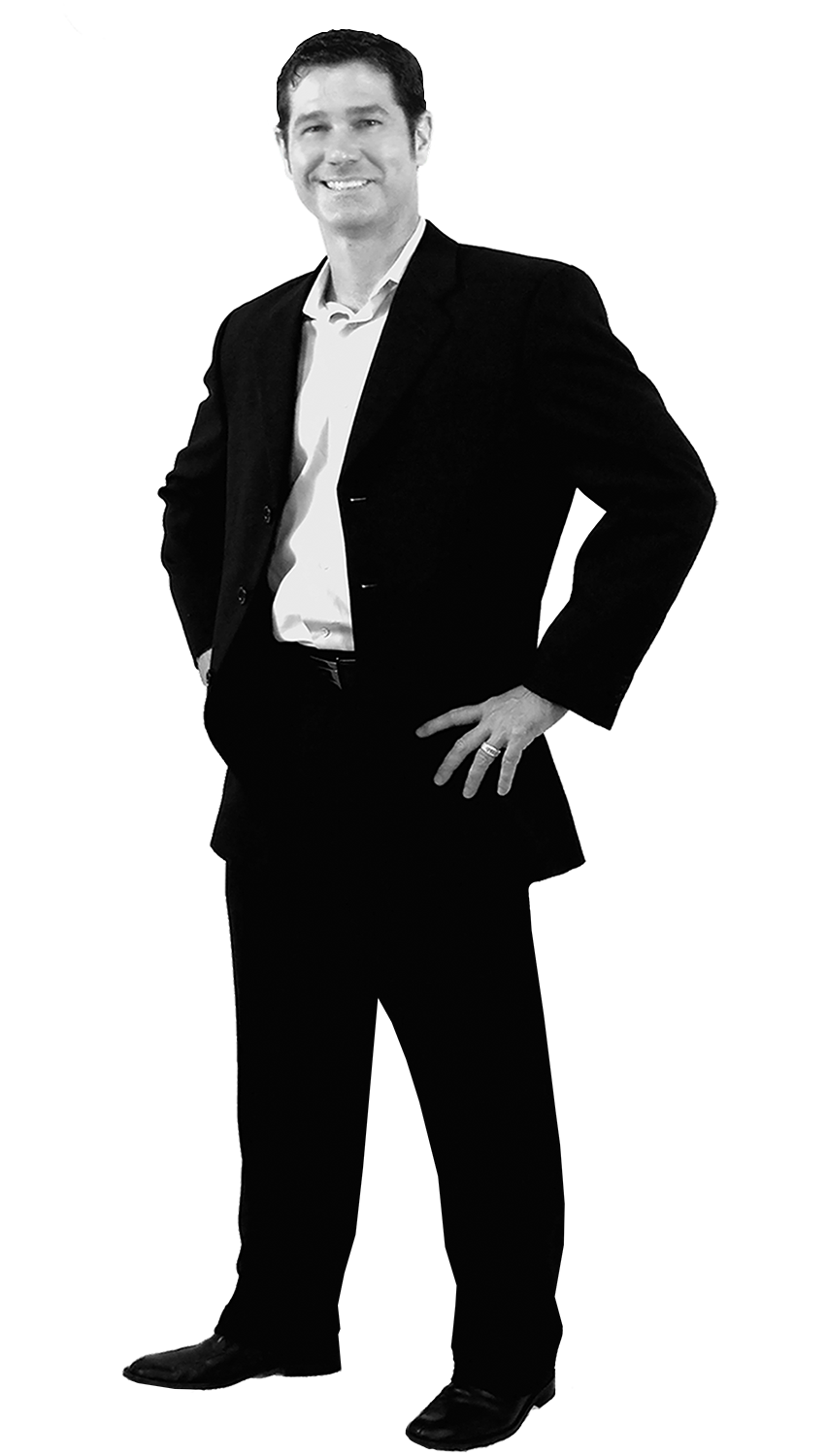 As a 20 year resident of Charlotte's Center City, Randy has been prepped for a successful career in residential real estate by running the Charlotte division of his family's real estate construction company, earning an economics degree from Penn State and traveling extensively, including a two year stint in Trinidad.
Randy is a proven market expert with an unmatched level of customer service.Randy joined The McDevitt Agency as one of the most respected and well established Brokers in the Center City market since 2000.While he works with a variety of clients, Randy has developed a niche in handling high end real estate sales with a consistent portfolio of luxury properties. A perfect fit for his background of working with the area's top business executives.
Randy currently resides in one of Historic Fourth Ward's most notable Victorian homes which has been featured on several home tours. If you see him around the neighborhood or enjoying dinner at one of the area's best restaurants, stop by and say "hi". Randy continues to be the go-to broker for clients desiring that personal touch and professionalism from beginning to end.
Featured Properties
View more properties
condos for sale
Listings 1 - 10 of 10
Listings 1 - 10 of 10